MERCEDES-BENZ: The Fifties, Volume 1

Introduction
© 2017 Bernd S. Koehling
All Rights Reserved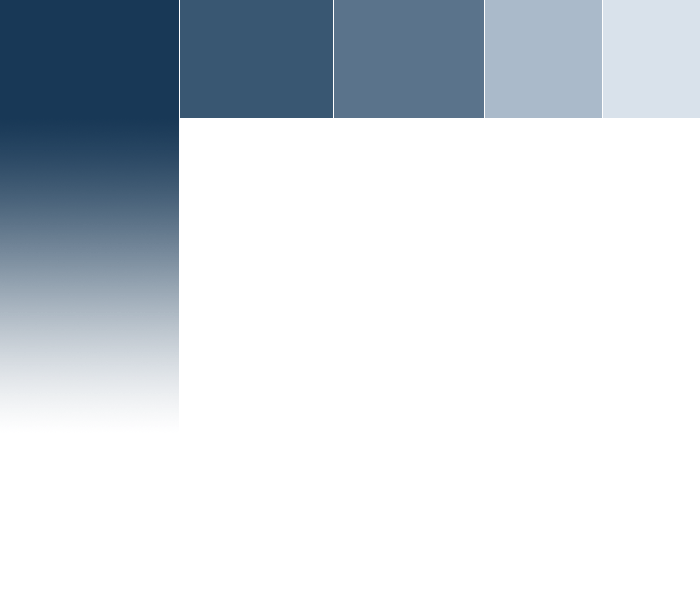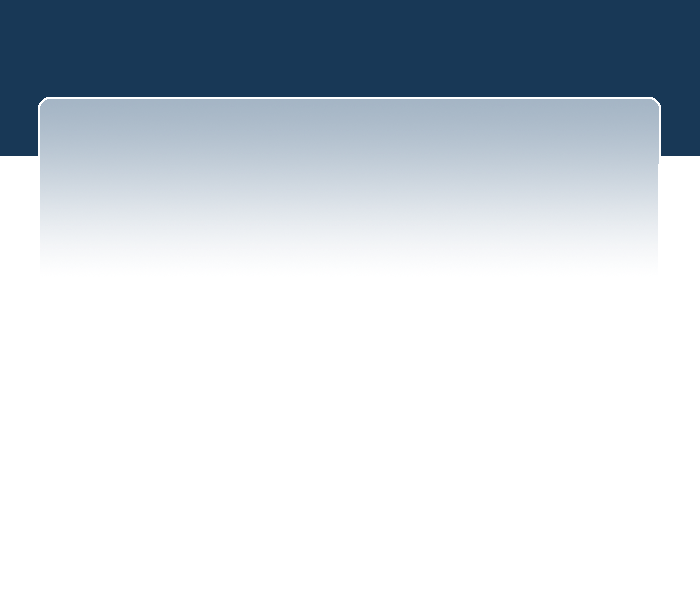 Excerpts from the book:
The Mercedes 170 V sedan
Production of the Mercedes 170 V was already resumed shortly after the war in May 1946. Initially only pick-ups, panel vans and ambulance cars, as Mercedes was prohibited to build passenger cars.

<<<But to launch a new Mercedes diesel in the late 1940s into a limited market had its risks, especially for a company that was still struggling to get its feet firmly on the ground again. In a speech in early 1948, CEO Dr. Wilhelm Haspel addressed the diesel issue as follows:
"I am in no doubt that this engine is a very good design solution and that it is highly attractive in the current climate. But having looked closely at our operations and established the circumstances in which we find ourselves in terms of men and machines, I have reached the conclusion that anything done on top of what we are already doing would be enough to bankrupt our company. If we do not take action to make ourselves price competitive with the Mercedes 170 V and turn out at least 1000 vehicles per month, then this factory will perish, even if we were to build a diesel engine with such low fuel consumption. Today we are currently producing an average of 100 vehicles per month. This raises the real question of whether, given such a shortfall, the factory may have to close. In a year the situation could perhaps be different."

What does the book offer:
Updated in early 2016, this book gives you all the facts about the postwar 170V series. This is the only title that covers this model in an e-book and these are some of the topics covered:
* the
development and history of the 170V with its diesel and OTP derivation

*
chassis number and data card are explained in great detail

* should you be interested in the
coach-built models like the Binz, Miesen or Zugner vans
for example, you can read about them here
*
some 50 mostly recent non-Daimler AG color photos
highlight many of the cars' features, this includes pictures of the suspension
* did you know that MB planned in the early 1950s already a compact 170 and
* the
Audi connection
cost the MB management in the 1950s considerable strain

A separate chapter covers the technical features and production figures. Enjoy!


Interested to read more about the Mercedes 170 V? Please go here for the printed book or here for the e-book version. While the printed version covers cars such as the 170, 220, 300 and 300S, the e-book deals with the Mercedes 170 V models. If you do not live in the US, please select it from your respective country website of Amazon.












The following videos are copied from youtube for your viewing pleasure. Some of them contain cars filmed by commercial vendors. I am not associated with them
MERCEDES 170 V
Mercedes 170 V W136 (1947 - 1953)
Superb books and e-books about Mercedes cars of the 1950s