MERCEDES-BENZ: The Fifties, Volume 1

Introduction
© 2021 Bernd S. Koehling
All Rights Reserved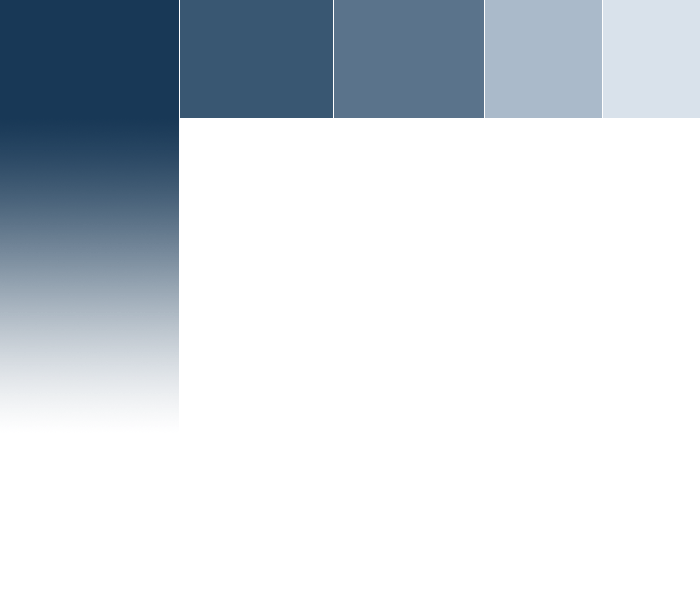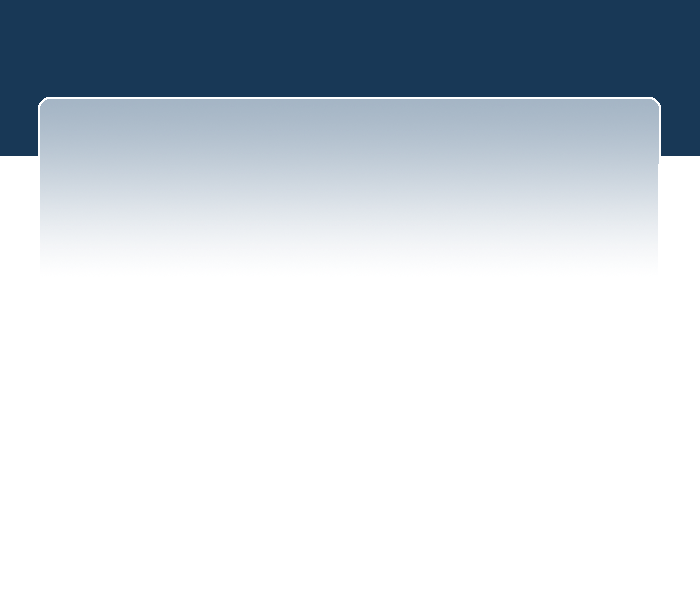 Excerpt from the book that covers some of the men, who made all these wonderful automobiles possible:

Fritz Nallinger

<<<Ferdinand Porsche left Daimler Benz in 1928 due to differences with the executive board over future development priorities. His successor was Hans Nibel, whom Fritz Nallinger knew pretty well from the days at Benz&Cie. It meant that he could incorporate now more and more of his own ideas on development projects, some of which were the full-swing axle, which saw it first light with the introduction of the Mercedes 170 in 1931>>>

<<<Fritz Nallinger frequently sent his brightest engineers to work with universities on the continuous improvement on production technology and advancements in design and construction. What became known in the 1980s as "Kaizen" was for Fritz Nallinger in the mid 1930s the result of scientific-technical collaboration between scholars and engineers. It had such an impact on everything that was done at Daimler Benz that the results could still be felt well into the 1960s>>>


Karl Wilfert

The "Be sure not to avoid any arguments" man was born in Vienna and later studied mechanical engineering. After his graduation, Karl Wilfert joined first the Austrian company Steyr Automobilfabrik in 1926, where he also got to know a certain Bela Barényi, who was his age..."
Not fashion, but the best function should prevail. For in the end what is technically suitable is always beautiful
" was one of the credos of the tall and always impeccably dressed Wilfert>>>

<<<At times, his designs were not immediately liked. It was Bill Mitchell, chief designer at General Motors, who mused in the German magazine "Der Spiegel" about the lack of design innovations at Daimler Benz. The reaction of Karl Wilfert in the following issue of that magazine was swift and absolute. It became the talk of the whole industry, as Bruno Sacco once remarked>>>


If you are interested to read more about the Daimler Benz managers, who shaped to a great extent the Mercedes history up into the 1970s, please go here for the e-book and here for the printed version. The e-book does not only cover Fritz Nallinger, Karl Wilfert and Rudolf Uhlenhaut, it also deals with the mighty Mercedes 300S, Sc, produced from 1951 till 1958. The printed book covers next to the Mercedes men the 190SL, the 300SL and the four- and six-cylinder ponton cars. I am sure you will enjoy!
The following videos are copied from youtube for your viewing pleasure. Some of them contain cars filmed by commercial vendors. I am not associated with them


DAIMLER BENZ: Men behind the Marque
Exciting books and e-books about Mercedes-Benz cars from the 1950s till today