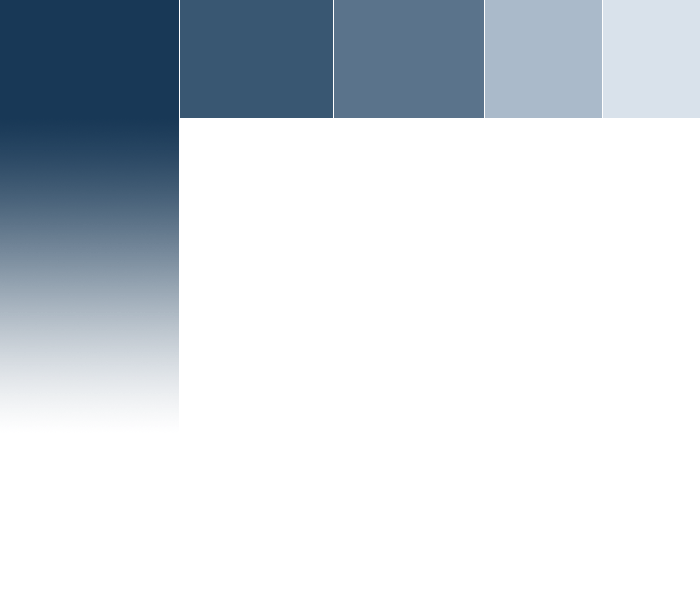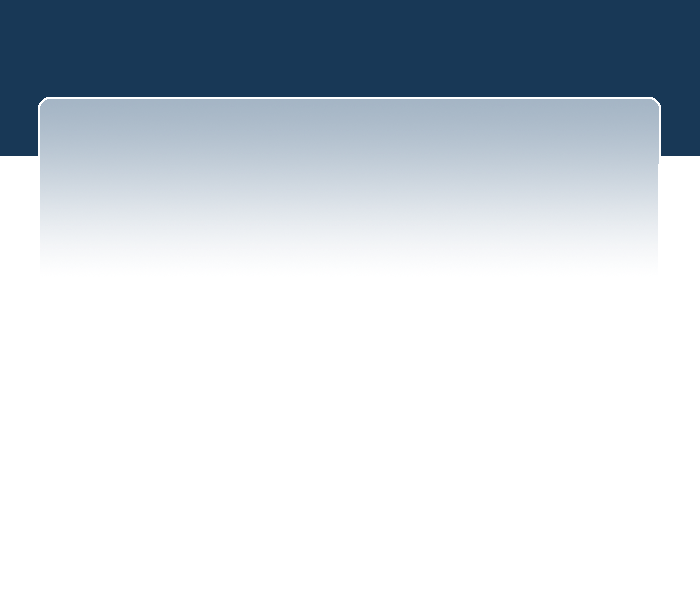 Topics of the book:
© 2021 Bernd S. Koehling
All Rights Reserved


Interested to read more in detail about the Mercedes R107 and C107, the last full chrome two-seater roadster from the early 350 SL to the mighty 560SL, and the SLC from the 350SLC to the 500SLC? Here you can buy both the printed book and the e-book. If you do not live in the US, please select it from your respective country website of amazon.



The 560SL is the R107 everybody seems to want. But the R107 is more than that, an early 450SL or even a manual 350SL can be as much fun to drive. The same is true for the SLC, where a 350SLC or even the underpowered US 380SLC can be enjoyed as much as the 500SLC.

This 210-page book, which was last updated in March 2018, gives you all the facts about the R/C107. It is the only e-book that covers the R/C107 in this detail. These are some of the topics you can read about:
* the complete development and history of the R/C107 series, all upgrades included
* a comprehensive buyer's guide will help you to find the SL or SLC that suits you best
* VIN and Data Card are explained in great detail
* the book looks at the cars' individual price development up to February 2018
* it tells the fascinating story of the almost forgotten 500SL rally car and it
* comes with over 200 mostly recent non-Daimler AG color photos, this includes pictures of the suspension.
.
A separate part lists all technical features, paint and interior options and the production history of each model. Enjoy!



The following videos are copied from youtube for your viewing pleasure. Some of them contain cars filmed by commercial vendors. I am not associated with them



MERCEDES R107/C107 280SL/SLC - 560SL
Book and e-book about the Mercedes SL/SLC R107/C107 (1971 - 1989)