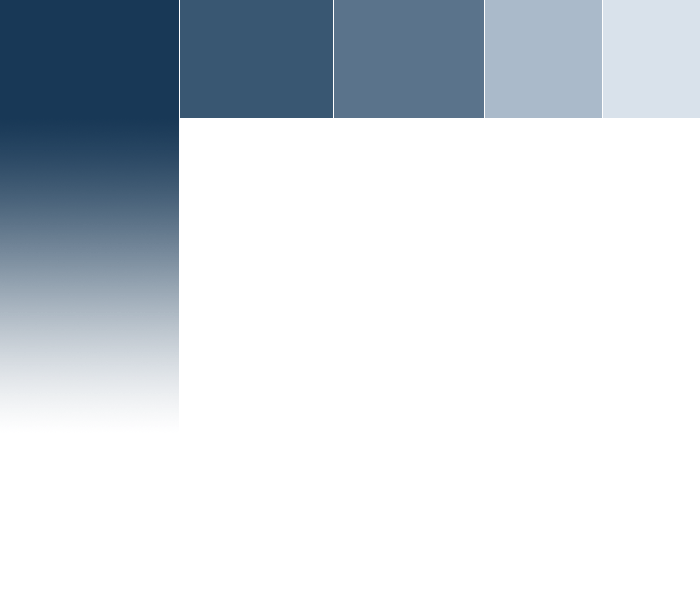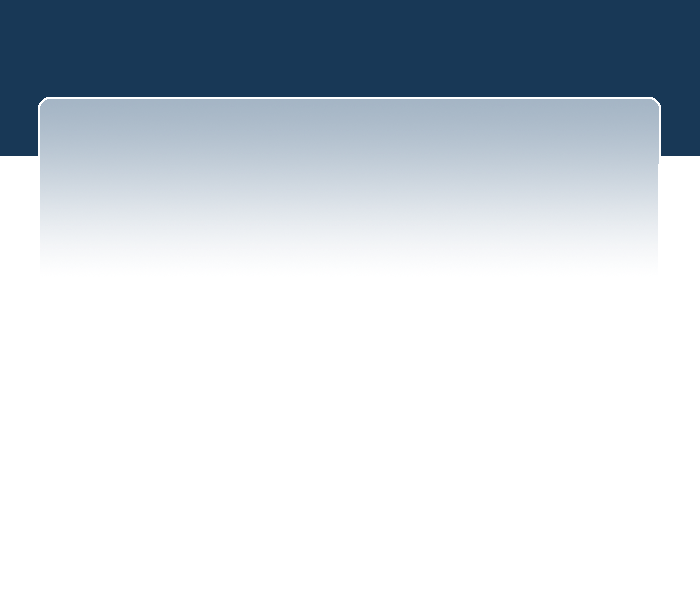 Some of the topics of the book:
© 2021 Bernd S. Koehling
All Rights Reserved


And in case you would like to read more in detail about the Mercedes R129 from the rare 280SL to the rocket on wheels SL73 AMG, here you can buy it as e-book and hard copy. If you do not live in the US, please select it from your respective country website of amazon.


The SL R129 has started to become a collectable and good examples sell at a premium. The V8 is naturally the most popular version. A special case is the V12. To buy one that is less than perfect is a guarantee to ruin you.

This 250-page book was last updated in February 2018 and tells the R129's complete story. These are some of the topics covered:
* you will read about the development and history of the R129 models, all upgrades included
* a comprehensive buyer's guide will assist you to find the SL that suits you best
* VIN and Data Card are explained in great detail
* the engines' strong and weak points are revealed
* all five AMG models and the various Special Editions are covered
* the cars' recent price development is looked at
* what did tuners such as Brabus, Carlsson etc had to offer and
* it comes with over 170 mostly recent non-Daimler AG photos.
.
The book ends with a detailed list of the R129's technical specifications and the annual production history of each model. Enjoy!
The following videos are copied from youtube for your viewing pleasure. Some of them contain cars filmed by commercial vendors. I am not associated with them


MERCEDES R129 280SL - SL73 AMG
This book gives you the complete facts about the Mercedes R129 SL (1989 - 2001)