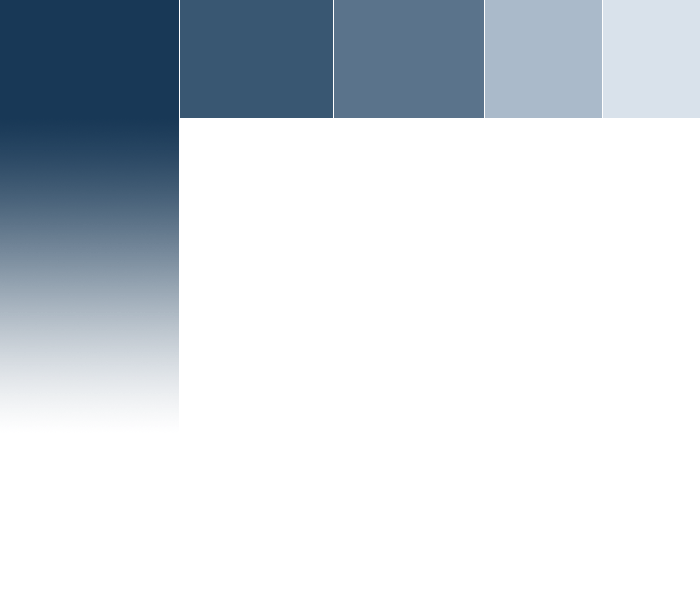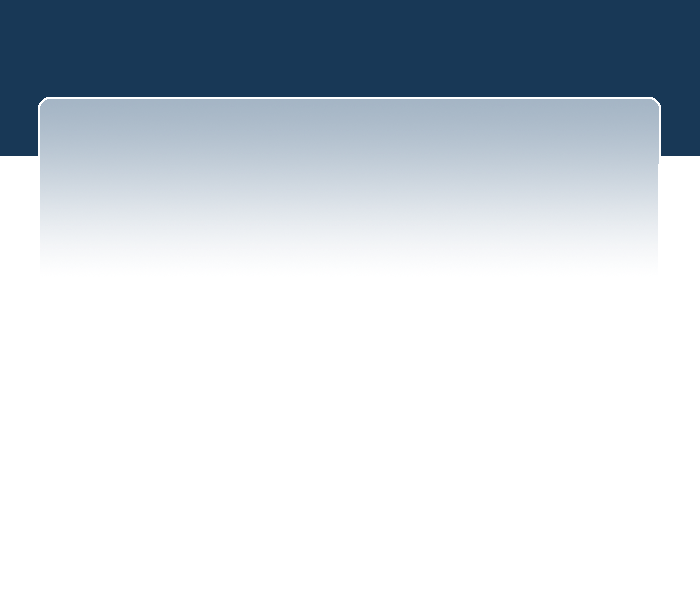 The vario steel roof is born
A softer design
The list of standard equipment gets longer
Impressive safety system

The launch
A problematic SBC braking system
The SL55 AMG becomes available
A new V6 and V12
The SL65 AMG
2006: a needed facelift and quality improvement for the R230 series
The 2008 facelift

AMG
- The SL63 replaces the SL55
- The SL63 Formula One Pace Car
- The SL65
- The SL65 Black Series



The special editions

The tuning scene
- Brabus
- Brabus Vanish/Stealth
- Carlsson SL65 C25
- MKB Motorenbau P1000
- RENNtech
- ASMA Design

The sales performance
Experiencing the SL65 AMG
The VIN and data card explained
A comprehensive buyer's guide
Color choices
Technical specifications of each model
Annualized production data for each model
If you search for a car that can hold its own, when parked next to a Porsche 911 Cabrio, don't look any further. Because the SL R230 is regarded by many as the best looking SL that has left Stuttgart after the famous 300SL Gullwing. This 240-page book was last updated in March 2017 and gives you all the facts about the R230.

Topics of the book:
© 2021 Bernd S. Koehling
All Rights Reserved


Interested to read more about the Mercedes R230 from the SL280 to the monster SL65 AMG Black Series? Here you can buy the e-book
and also the
printed version
. I am sure you will enjoy reading it. If you do not live in the US, please select it from your respective country website of amazon.
The following videos are copied from youtube for your viewing pleasure. Some of them contain cars filmed by commercial vendors. I am not associated with them



MERCEDES R230 SL280 - SL65 AMG
This book gives you the facts about the Mercedes R230 SL (2001 - 2011)