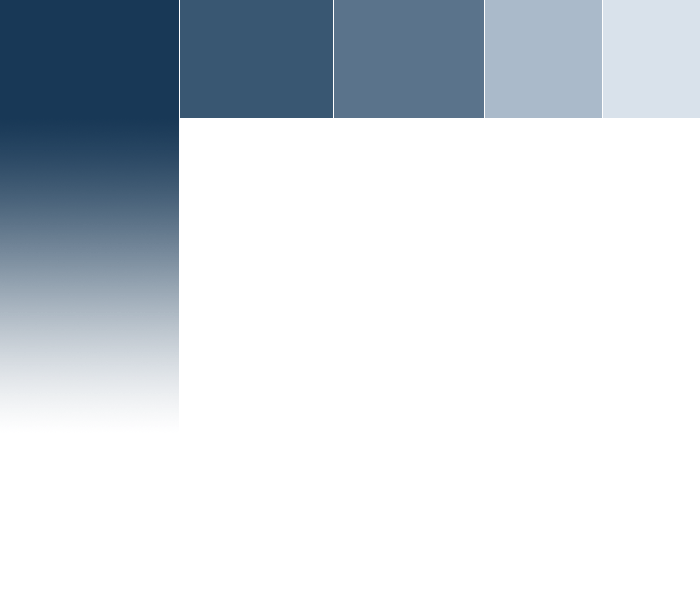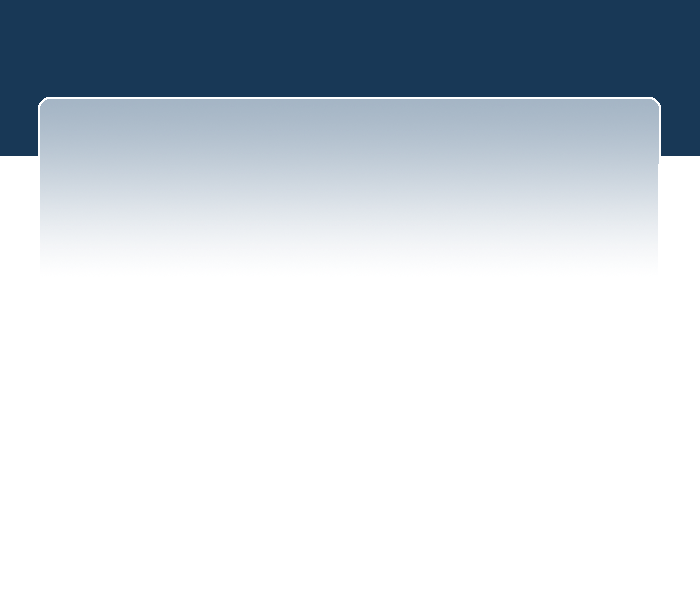 The SLK R171 was a step up from the successful R170 with its newer and beefier power plants. It is not only slightly longer and wider, it also comes with an almost 50 percent increase in torsional rigidity with the roof down. Its interior is more up market and with the SLK55 AMG it offered the first V8 in its class. This 210-page book was last updated in March 2017 and tells the R171's complete story.

Topics of the book:
© 2021 Bernd S. Koehling
All Rights Reserved


Interested to read more in detail about the Mercedes SLK R171 from the SLK200 to the sledge-hammer SLK55 AMG? Both book and e-book are available here. If you do not live in the US, please select it from your respective country website of amazon. I am sure you will enjoy reading it.



How did it all begin
History of the vario roof
The SLK vario roof
Trouble shooting the vario roof
The SLK R171
The engines
M272 balance shaft issues
The COMAND system
The option packages
The safety features
The SLK55 AMG
The SLK55 AMG Black Series

First upgrades
The 2008 facelift
- Body and interior
- Revised engines
Model year 2011 changes
The special editions
The SLK55 AMG Asia Cup
The SLK320 CDI Tri-Turbo

Experiencing the SLK55 AMG
The sales performance
The Brabus SLK
Other tuners
- Piecha
- RENNtech
Choosing a used R171
- The body
- The wheels, brakes, exhaust
- The roof
- The engine, suspension
- The transmission
- The interior

The SLK's VIN explained
The SLK's data card with model code description
Today's second hand car prices
Annualized production figures
Acceleration graphs
Color and interior choices
Technical specifications

The following videos are copied from youtube for your viewing pleasure. Some of them contain cars filmed by commercial vendors. I am not associated with them. The third video is in German, worth watching


MERCEDES SLK R171
This book gives you all the facts about the R171 SLK200 - SLK55 AMG (2004 - 2011)