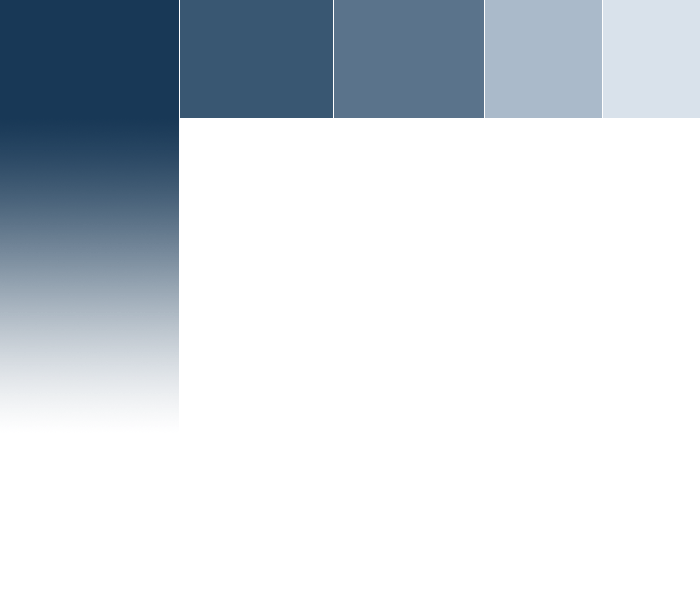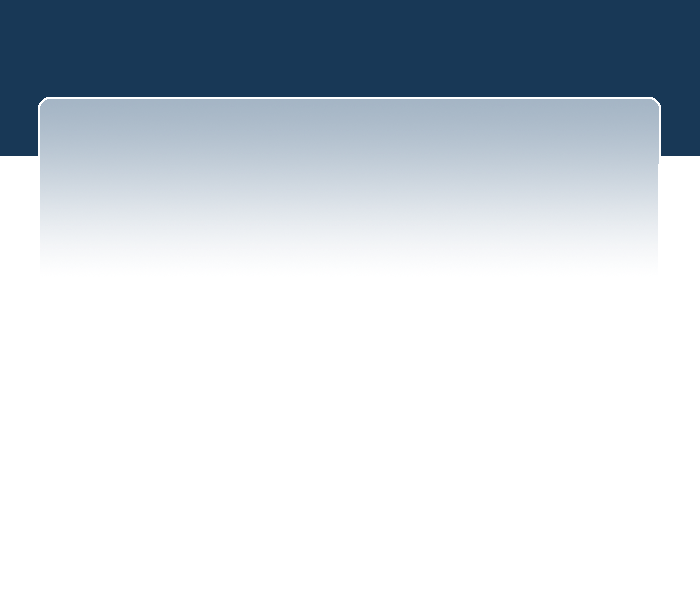 The SLK R172 is the first compact Mercedes roadster that somehow resembles its larger brother, the SL. This has the advantage that we get for substantially less money a car that looks almost like its "big brother". This similarity continues on the inside, where quality and level of equipment have markedly improved. This book tells the SLK's story.

Topics of the book:
© 2021 Bernd S. Koehling
All Rights Reserved


Interested to read more in detail about the Mercedes SLK R172 from the SLK200 to the "Über" SLK55 AMG? Both the book and e-book are available here. If you do not live in the US, please select it from your respective country website of amazon. I am sure you will enjoy reading it.


How did it all begin
History of the vario roof
The SLK vario roof
Trouble shooting the vario roof
The SLK R172
The engines
The suspension
The interior
The safety features
Prices and specifications
The SLK250 CDI
The SLK55 AMG
The option packages
The COMAND system
The special editions
First upgrades and changes


Experiencing the SLK250 CDI
The tuners
- Brabus
- Carlsson
- Väth
- RENNtech
Choosing a used R172
- The body
- The wheels, brakes, exhaust
- The roof
- The engine, suspension
- The transmission
- The interior

The SLK's VIN explained
The SLK's data card with model code description
Today's second hand car prices

The following videos are copied from youtube for your viewing pleasure. Some of them contain cars filmed by commercial vendors. I am not associated with them.
MERCEDES SLK R172
This book gives you all the facts about the Mercedes R172 SLK200 - SLK55 AMG



(since 2011)