MERCEDES-BENZ: The Fifties, Volume 1

Introduction
© 2021 Bernd S. Koehling
All Rights Reserved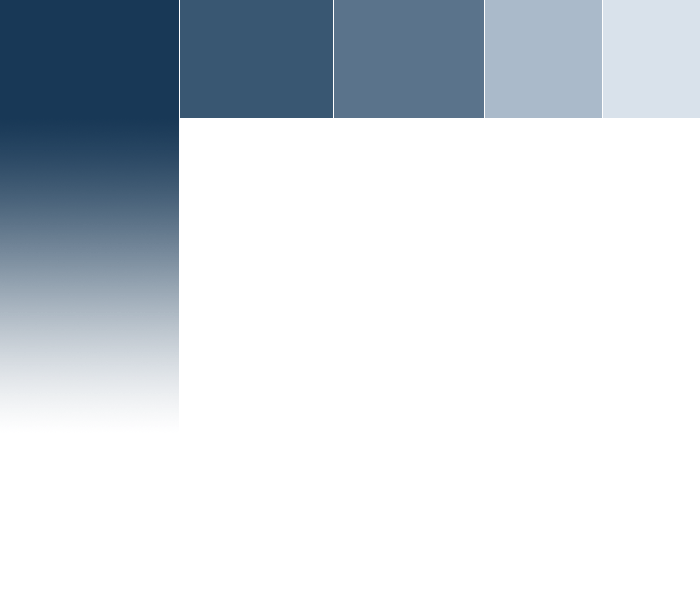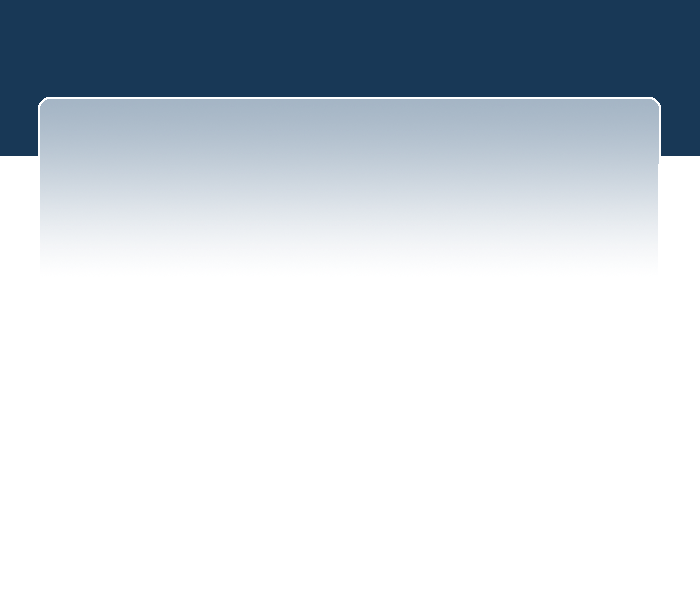 Excerpts from the book:
Mercedes 220 Sedan
<<<The styling of the Mercedes W187 was similar to the 170S, except that now the headlights, which sat previously prominently between hood and fenders, were integrated into the fenders. This was supposed to move the car further away from its pre-war design as it would give the new car a more modern look. The four-speed fully synchromesh gearbox was now coupled to a very fashionable column mounted gearshift. A feature that people had seen on American cars and found to be highly desirable (Opel had moved to a column mounted gearshift already in May 1950). Never mind of course that floor-mounted gearshifts were moved again to the option-list a decade later>>>

<<<While the Mercedes Benz 220 sedan was already quite costly at 11,925. - DM or 2,830. - US$ (an additional 600. - DM gave you the desirable Webasto soft sunroof), the Cabriolet B was offered at 15,160. - DM or 3,590. - US$ and the two-seater Cabriolet A at an almost insanely 18,860. - DM, which equaled 4,320.- US$ at contemporary exchange rates. This was more expensive than a 1951 Cadillac 60 Special with an eight-cylinder 5,420cc or 331 cu in engine, producing 160 SAE hp. But the most expensive version was the coupe which was finally introduced in 1954 at a whopping 20,850.- DM or 4,940.- US$ (add to this another 1,150.- DM or 275.- US$ in case your fountain pen ticked the Webasto steel sunroof on the options list)>>>


What does the book offer:
Updated in March 2016
, this e-book tells the W187 story. It is the only one that covers the 220 models in this detail. These are some of the topics covered:
· the
development and history
of the 220 with its cabrio and coupe derivations
·
chassis number and data card are explained in great detail

· should you be interested in the
coach-built models like the OTP or the Wendler cabrio
for example, you can read it here
·
over 60 mostly recent non-Daimler AG color photos
highlight many interesting features, this includes pictures of the suspension and
· you are invited to a ride in the 220 sedan.
.
Another chapter covers the technical features, paint and interior options and production figures. Enjoy!


Interested to read more about the Mercedes Benz 220, its Cabriolet A and B and Coupe version? Then please go here for the printed book and here for the e-book. While the printed version covers cars such as the 170, 220, 300 and 300S, the e-book deals with the Mercedes 220 and its Cabriolet and Coupe versions only.
The following videos are copied from youtube for your viewing pleasure. Some of them contain cars filmed by commercial vendors. I am not associated with them



MERCEDES 220
Mercedes 220 W187 (1951 - 1955)
Superb books and e-books about Mercedes cars of the 1950s