MERCEDES-BENZ: The Fifties, Volume 1

Introduction
© 2016 Bernd S. Koehling
All Rights Reserved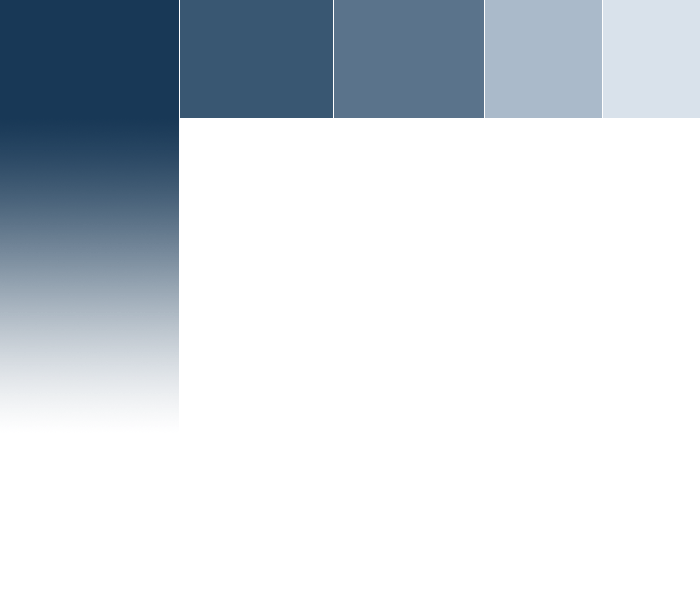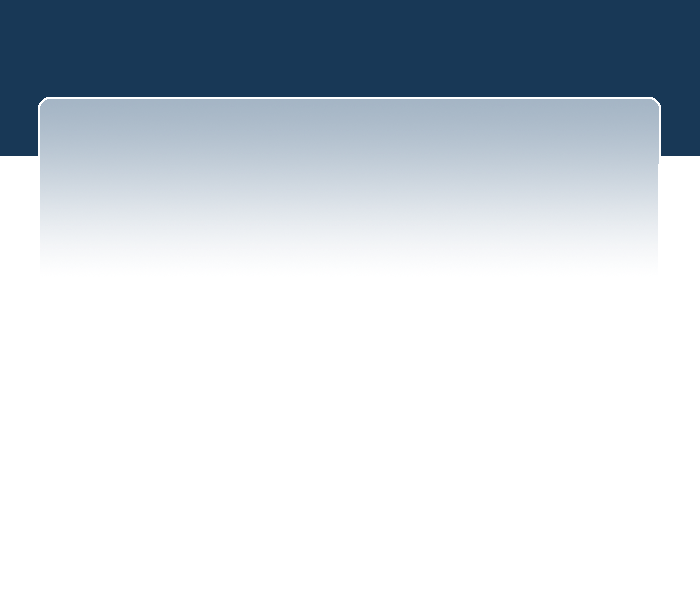 Excerpts from the book:
Mercedes 300 SL
In order to understand the success of the Gullwing Mercedes, we have to go back in history a little bit, cross the pond and take a closer look at the situation in the US in the mid 1940s.

After WWII European automobile manufacturers, especially the British, were eager to establish a foothold on the large US market. American GI's had seen and fallen in love with cars such as the famous MG TA and TB, while serving during the war in Great Britain. Now they wanted to drive them back home. And the British, supported by subsidies from their government, were only too willing to help>>>

<<<At Daimler-Benz the race was now on for head of testing department Karl Wilfert and a team in his department around chief stylist Friedrich Geiger to develop a civilian version of the W194>>>


Experiencing the Mercedes 300 SL

It is easy to understand that the Gullwing Mercedes did not only attract crowds, wherever its affluent owners parked it. It also attracted famous stars, who saw this car as a perfect image booster for themselves. While race drivers liked the performance and handling, movie stars and other celebrities liked the "Gullwing-Effect". So it was not only newspaper mogul William Randolph Hearst who loved the car, it were people like Zsa Zsa Gabor, Tony Curtis, Glenn Ford, Sophia Loren and above all Elvis Presley (who later also owned two 600), who wanted to experience first hand the thrill owning the road going version of a race horse.

I want to mention two men, who used the Mercedes 300 SL as it was intended to be used: as daily driver, not as show mobile. The first one was photographer David Douglas Duncan, who has covered with his black SL more than 450,000 km; and the other one was Clark Gable. No need to introduce this man any further>>>


If you want to read in much more detail about the Gullwing Mercedes and how some of its famous owners have used it, then please go either here or here for the printed book or here for the e-book. The printed version covers next to the Mercedes 300 SL also the 190 SL and the four- and six-cylinder ponton models. It also talks about the men, who made all these cars possible such as Nallinger, Uhlenhaut, Wilfert and Hoffman. The e-book covers the Mercedes 300 SL Coupe and Roadster. Both books have plenty of new color pictures, most of them never published in a book before. I am sure you will enjoy.




The following videos are copied from youtube for your viewing pleasure. Some of them contain cars filmed by commercial vendors. I am not associated with them
MERCEDES 300 SL Gullwing
300 SL Mercedes Gullwing W198 I (1954 - 1957)
Superb books and e-books about Mercedes cars of the 1950s