MERCEDES-BENZ: The Fifties, Volume 1

Introduction
© 2021 Bernd S. Koehling
All Rights Reserved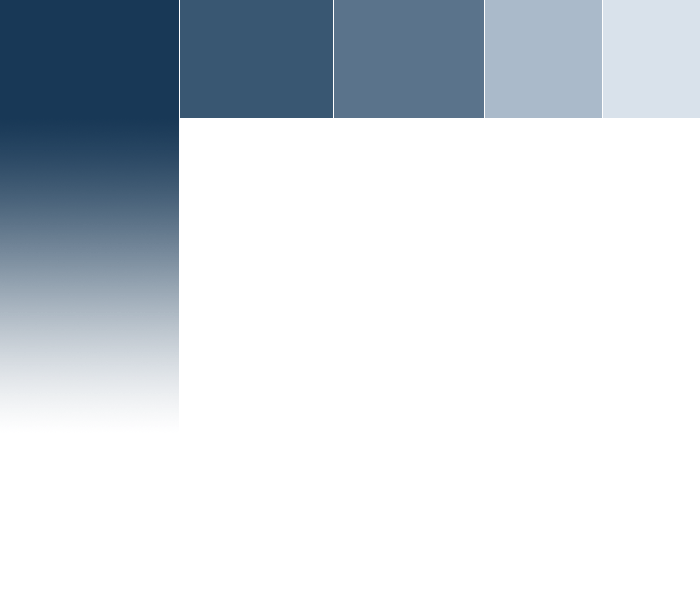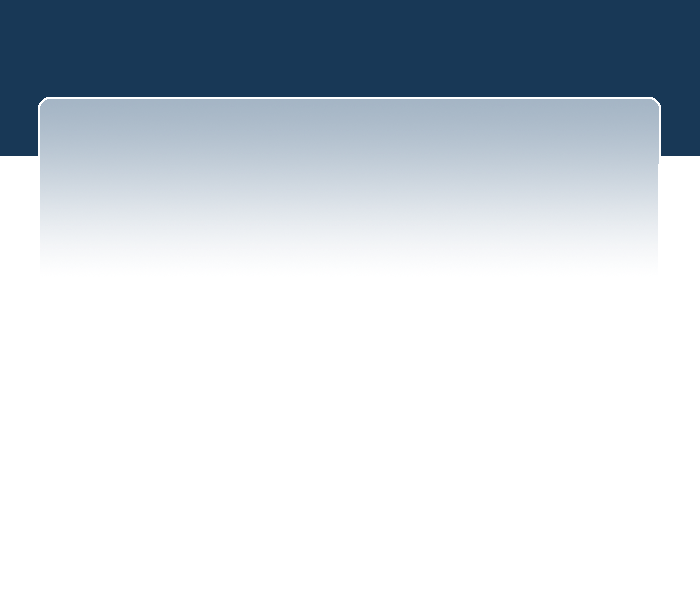 Excerpts from the book:
The Mercedes 300SL Roadster
<<<The work commenced alongside the W196 Formula One racecars in the competition department of Daimler-Benz and it was soon realized that there was a big problem: without a proper roof, the new open Mercedes 300SL was not stiff enough. The tubular frame chassis needed to be revised. Uhlenhaut, who created the lightweight frame tried first to alter the design of the existing one, but that did not bring the desired results. He needed heavier gauge steel and possibly larger diameter tubes to stiffen the chassis>>>

<<<On August 15, 1955 Daimler-Benz announced that a roadster version of the Mercedes 300SL could be finished by September of that year. Uhlenhaut had used heavier steel and larger tubes and had changed the center tunnel portion behind the bulkhead and the sides to provide in addition to a stiffer frame also space for conventionally hinged doors. Gullwing doors of course would not have worked on a roadster. Geiger, who worked in Wilfert's department, had come up at the same time with a beautifully balanced, purposeful looking design for a fast and elegant open tourer. It speaks volumes for the meticulous approach of Daimler-Benz engineers that an internal memo from November of that year listed as issues still to be looked at: a somewhat difficult to operate soft top and of all things: a faulty dimmer switch>>>


These are some of the topics of the book:

* the
development and history
of the 300SL roadster version
*
chassis number and data card are explained in great detail

* should you be interested in a very special pre-production roadster that has by some miracle survived till today in private hands, you can read about it here
*
some 110 mostly recent non-Daimler AG color photos
highlight many interesting features, this includes pictures of the suspension.

A separate chapter covers the technical features and production figures. Enjoy!


If you want to read more about the Mercedes 300SL Roadster, then please go either here or here for the printed book or here for the e-book. The printed version covers next to the Mercedes 300SL also the 190SL plus the four- and six-cylinder ponton models. It also talks about the men, who made all these great cars possible, such as Nallinger, Uhlenhaut, Wilfert and Hoffman. The e-book covers the Mercedes 300SL Roadster and Gullwing. If you do not live in the US, please select it from your respective country website of Amazon.


The following videos are copied from youtube for your viewing pleasure. Some of them contain cars filmed by commercial vendors. I am not associated with them



MERCEDES 300SL Roadster
Mercedes 300SL Roadster W198 II (1957 - 1963)
Superb books and e-books about Mercedes cars of the 1950s