MERCEDES-BENZ: The Fifties, Volume 1

Introduction
© 2016 Bernd S. Koehling
All Rights Reserved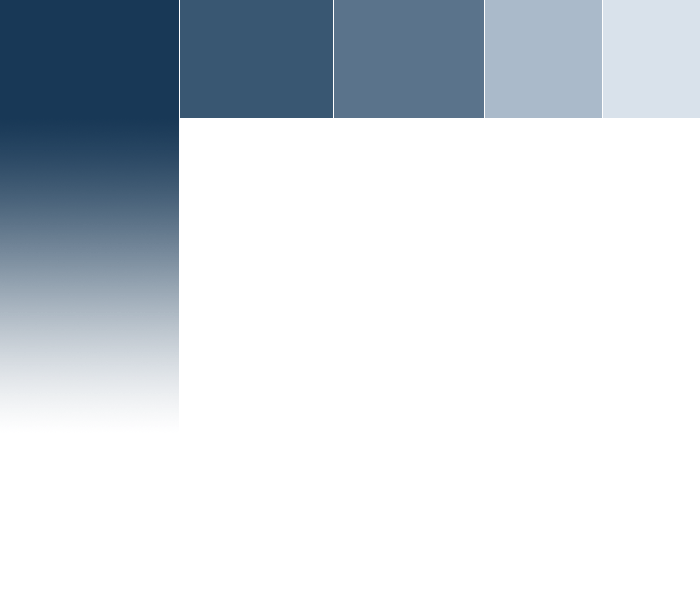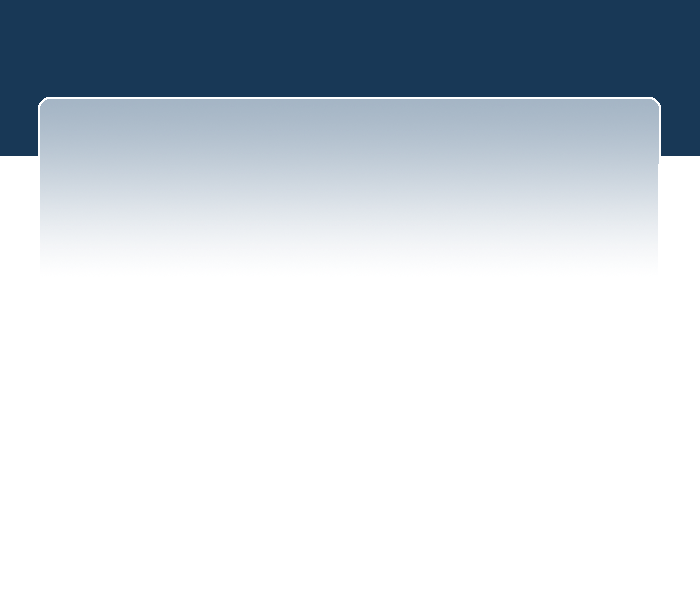 Excerpts from the book:
The Mercedes 300SL Roadster
<<<The work commenced alongside the W196 Formula One racecars in the competition department of Daimler-Benz and it was soon realized that there was a big problem: without a proper roof, the new open Mercedes 300SL was not stiff enough. The tubular frame chassis needed to be revised. Uhlenhaut, who created the lightweight frame tried first to alter the design of the existing one, but that did not bring the desired results. He needed heavier gauge steel and possibly larger diameter tubes to stiffen the chassis>>>

<<<On August 15, 1955 Daimler-Benz announced that a roadster version of the Mercedes 300SL could be finished by September of that year. Uhlenhaut had used heavier steel and larger tubes and had changed the center tunnel portion behind the bulkhead and the sides to provide in addition to a stiffer frame also space for conventionally hinged doors. Gullwing doors of course would not have worked on a roadster. Geiger, who worked in Wilfert's department, had come up at the same time with a beautifully balanced, purposeful looking design for a fast and elegant open tourer. It speaks volumes for the meticulous approach of Daimler-Benz engineers that an internal memo from November of that year listed as issues still to be looked at: a somewhat difficult to operate soft top and of all things: a faulty dimmer switch>>>

<<<It was clear that development of a roadster version of a super car such as the Mercedes 300SL Gullwing could not be kept confidential forever. So, in order to stay ahead of the rumor mill, Daimler-Benz decided to have an article written by a friend of the company, the American David Douglas Duncan>>>

<<<The Mercedes 300SL roadster was well received at the launch in Geneva, especially by the eager press. It was not only more functional, it was like the Gullwing also breathtakingly beautiful. But it did not create such a stir. Purists and Mercedes Gullwing owners even rejected the idea of a comfortable and fast, even luxurious cabriolet and referred to it as a "living room on wheels". Little did they know>>>


If you want to read in much more detail about the Mercedes 300SL Roadster, how it was developed and how it is seen today, then please go either here or here for the printed book or here for the e-book. The printed version covers next to the Mercedes SL 300 also the SL 190 plus the four- and six-cylinder ponton models. It also talks about the men, who made all these great cars possible, such as Nallinger, Uhlenhaut, Wilfert and Hoffman. The e-book covers the Mercedes SL 300 Roadster and Gullwing. Both books have plenty of new color pictures, most of them never published in a book before. I am sure you will enjoy.


The following videos are copied from youtube for your viewing pleasure. Some of them contain cars filmed by commercial vendors. I am not associated with them



MERCEDES 300SL Roadster
Mercedes 300SL Roadster W198 II (1957 - 1963)
Superb books and e-books about Mercedes cars of the 1950s