MERCEDES-BENZ: The Fifties, Volume 1

Introduction
© 2016 Bernd S. Koehling
All Rights Reserved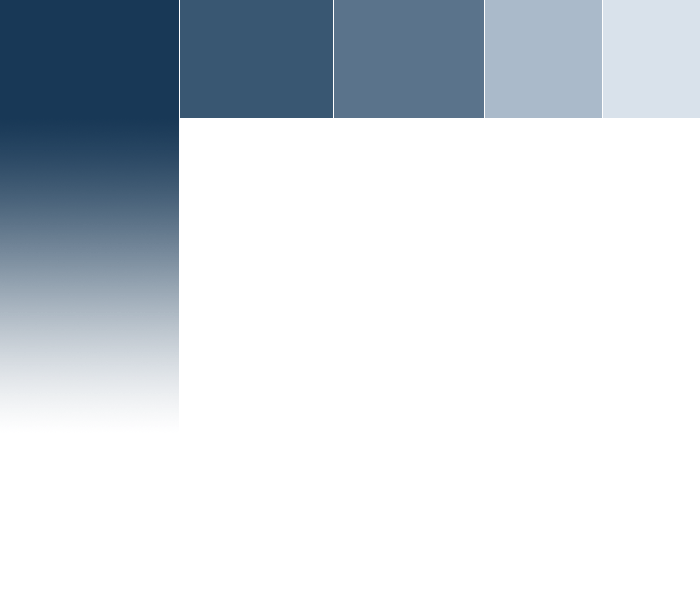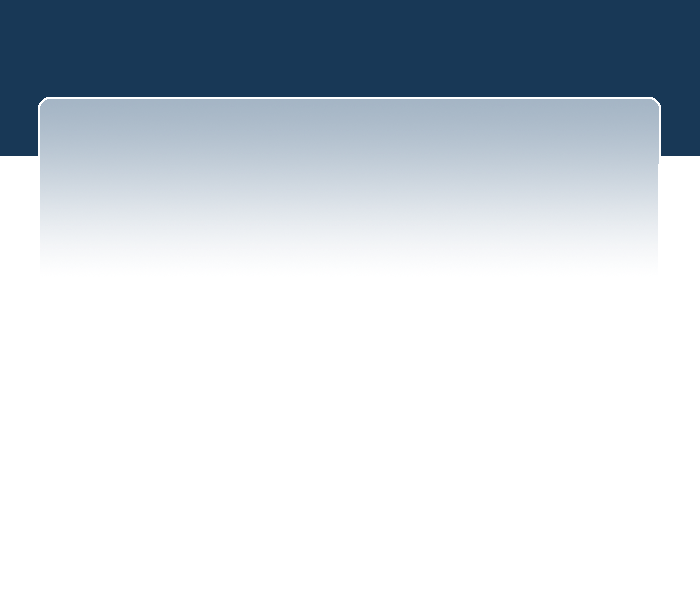 Excerpts from the book:
Mercedes 600
Although he had forbidden his ministers and cabinet members to buy Mercedes-Benz cars due to cost reasons, Hosni Mubarak, president of Egypt was known to have enjoyed his stately Mercedes 600 immensely.>>>

<<<Nallinger had given them a dream project because there were no restrictions at all. The mission really was to design the best possible car that engineers and technicians could come up with, money being no object. But a dream project has two faces, one is that as an engineer you can put everything you have learned to good use. And the other one is that the whole automotive world is watching. Because Mercedes-Benz made no secret out of the fact that they did not have plans to develop a new Mercedes 300 Adenauer, they had plans to come up with a new "Grosser Mercedes", a successor to the Mercedes 770 of the 1930s>>>


Experiencing the Mercedes 600

When entering the driveway of Villa Hammerschmidt, security guards instructed you to enter it with your car from the left entrance, not the right one. This was a bit of an inconvenience, as the VIPs you chauffeured, normally sat in the rear of your limousine on the right side. Now they had to walk around the car before they could be greeted. As chauffeur you were in charge of your passengers, so when you knew you had to drive to the Villa again, you advised your VIP guest to sit on the left side. Villa Hammerschmidt was not just an ordinary villa, it was the official residence of the President of the Federal Republic of Germany from 1950 to 1994 in Bonn. And the car was not an ordinary car either, it was a Mercedes 600 Pullman>>>

<<<When the Mercedes 600 was introduced it was despite its size one of the fastest cars around. But speed is not our concern today. You drive the bullet proof version of the Mercedes 600 Pullman and with its almost five tons you were well advised not to overdo it. More than 100 km/h (62 mph) weren't really needed anyhow. And more would have caused problems with the brakes and tires. When on official duty, speed limits or red lights were of course non-existent for you>>>


If you want to read in much more detail about the Mercedes 600, its coach-built versions and how it must have felt to drive a Mercedes 600 Pullman for the German government, then please go here for the printed book and here for the e-book. The printed book covers next to the Mercedes 600 also the pagoda SL plus the six- and eight-cylinder versions of the W108, 109. The e-book does not only deal with the Mercedes 600, it also talks about another technical masterpiece, the 300SE W112. Both offer plenty of new color pictures, most of them never published in a book before. I am sure you will enjoy.
The following videos are copied from youtube for your viewing pleasure. Some of them contain cars filmed by commercial vendors. I am not associated with them



MERCEDES 600
Mercedes 600, Pullman, Landaulet W100 (1964-81)
Great books and e-books about Mercedes cars of the 1960s